THREE PSEUDO RELATED TALKING POINTS
01
Learn & honor
your boundaries
02
Practice what
makes you happy
03
Don't stop learning—
Stay curious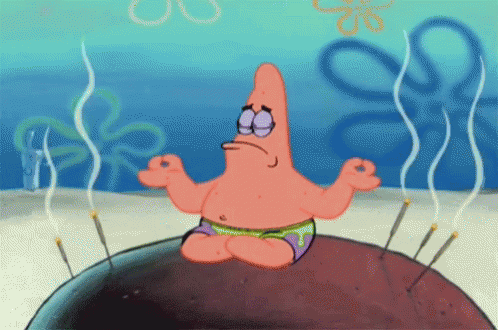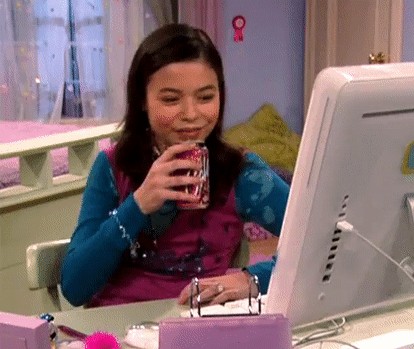 01.

—
Burnout... is not cute.

After struggling through a tough season, I finally had to identify what about my life could change in order to give me some mental ease.

A stronger life/work balance was clearly necessary. More time to focus on the parts of my life that easily became neglected.

Scheduling time for meditation and self-reflection became crucial for me to feelinge grounded & remain inspired.

02.

—
Dance was the first form of art I fell in love with. Such a form of catharsis releasing energy and channeling emotions through movement and music.

In the stillness of the pandemic, I finally had the chance to take class in my backyard.

•

Music has always been an integral part of my creative process——so curating playlists has been another expressive outlet to explore.

03.

—
I *try* to prioritize spending at least an hour to play, sketch, explore. I try to get up early and spend my morning warming up creatively. Exploring little nuggets of ideas that pop into my head or just doodling.
•
Find reasons to try new things or exercise skills you don't get to use often. I generally don't have any reason or opportunity to do any web design——so I used this presentation as a means to step outside my comfort zone.