2019
I was invited by my pals at Hoodzpah Design to contribute to a love-letter-zine to Lindsey Vonn and her Olympic career on behalf of RedBull.
This is her 'Trophy Case,' my homage to Vonn.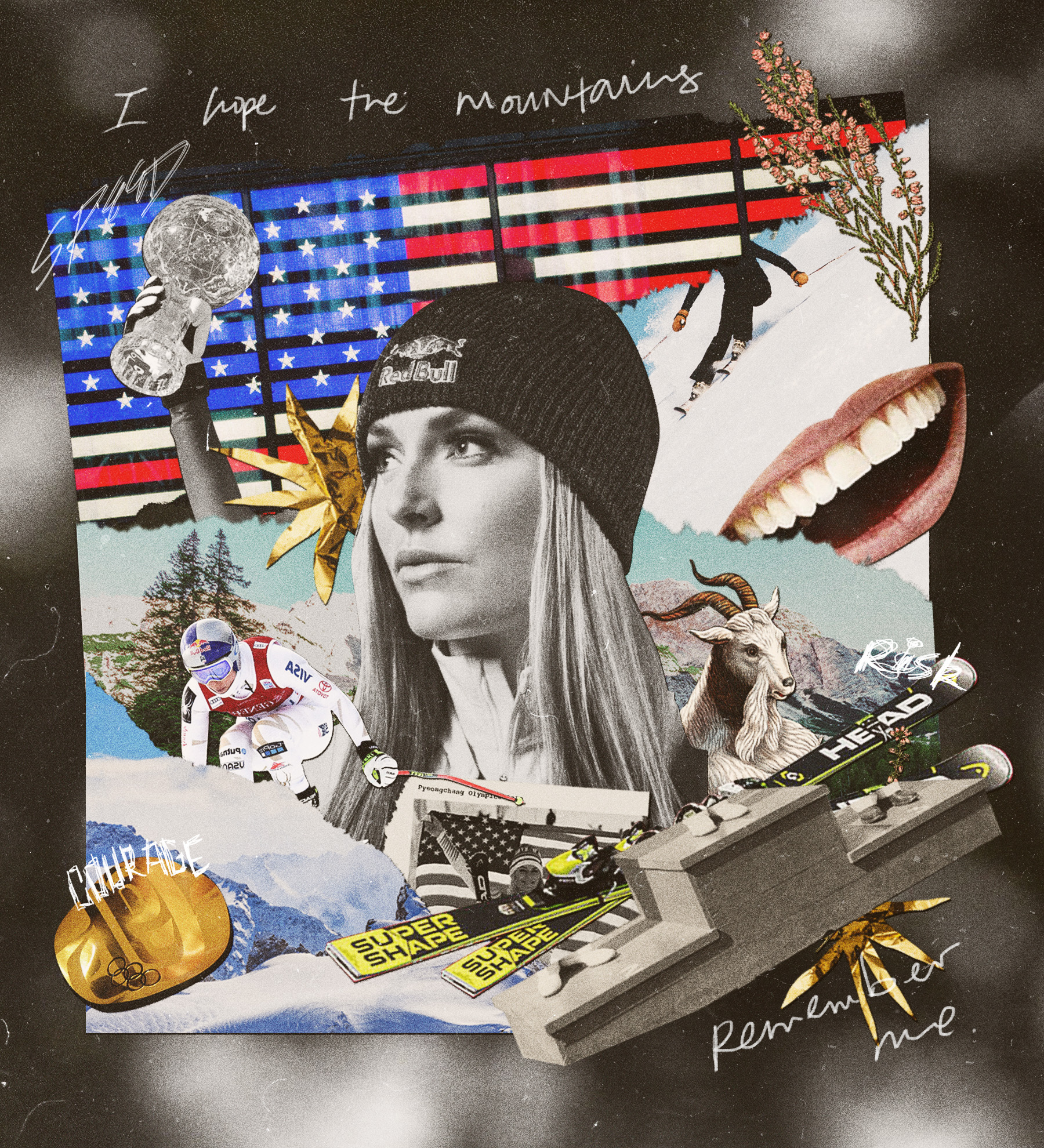 2019
Fav. Project. Ever. Celebrating 50 years of Pride with Playboy. Was asked to interpret "What Pride means to me" through my visual language. Created surface pattern design inspired by what Pride means to me—Proceeds benefitted The Trevor Project in their effort to end conversion therapy.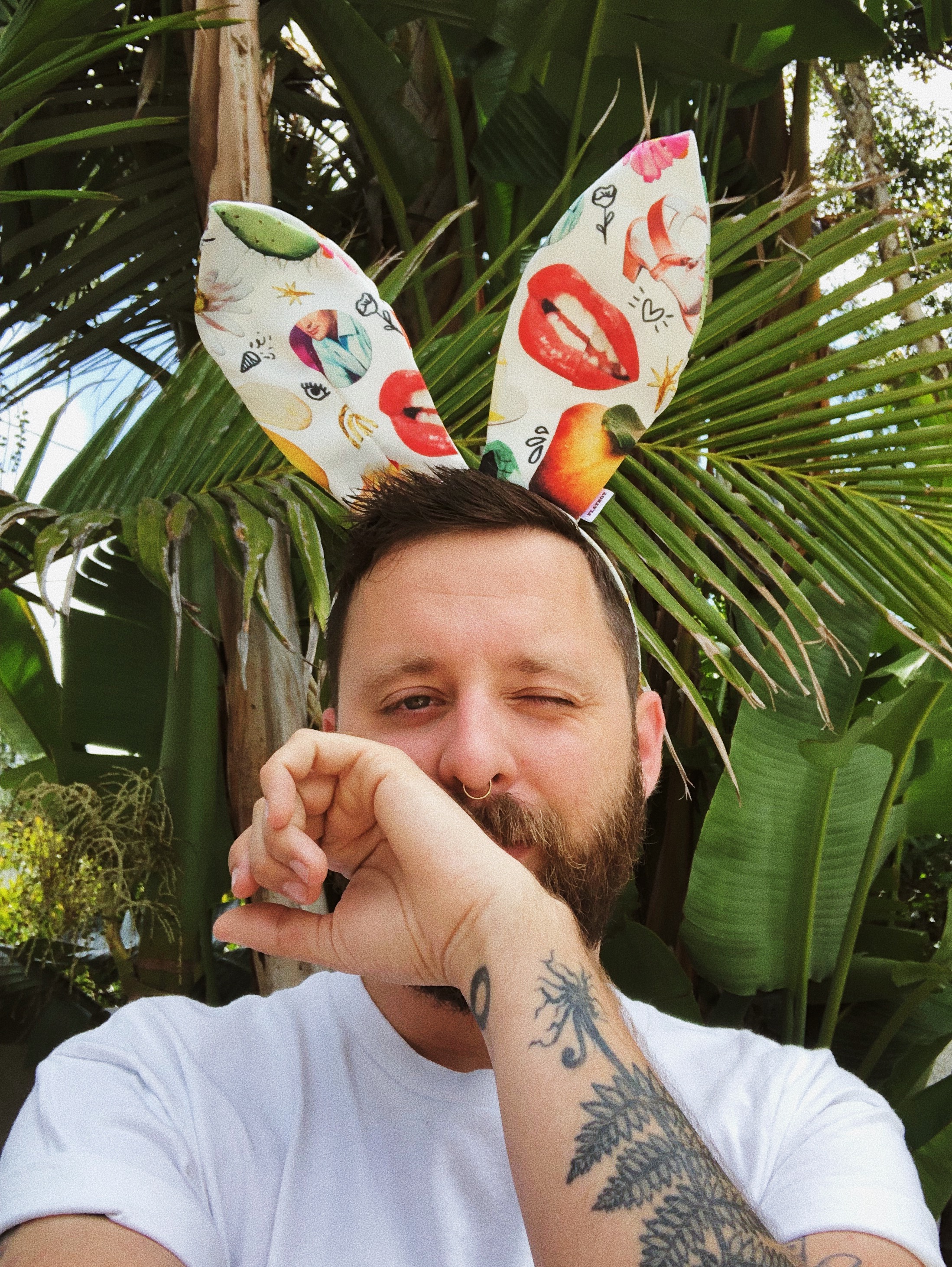 SPOTIFY

HOLLY DOLLY CHRISTMAS
2020
OK—THIS. might be my fav ever. Invited to help celebrate the release of Dolly's long-awaited new Christmas album through paid and organic social.