HUMAN QUARTERLY
—
An interactive LGBTQ+ publication
HUMAN Quarterly
Human is an interactive print publication reshaping the conversation with and about the LGBTQ+ community. It dispels stigmas and stereotypes that can often negatively impact young queer people. By taking an honest and holistic approach to the conversations that surround the queer community. HUMAN™ re-contextualizes the ideas of what it means to be part of such a diverse community,
Providing positive portrayals and representation allows individuals to grow into their identity in an informed and celebrated way.
Feel free to download, print, and share
these
posters
.
CREDITS
Self-Initiated

ROLE
Brand Identity
Editorial Layout
Augmented Reality
Video
︎
A detailed look at some of my research findings, process, and motivation for creating Human.
︎
1 of 4 designed posters were sent with each copy of the publication.

Featuring artwork by Pacifico Silano and Felix Gonzalez-Torres.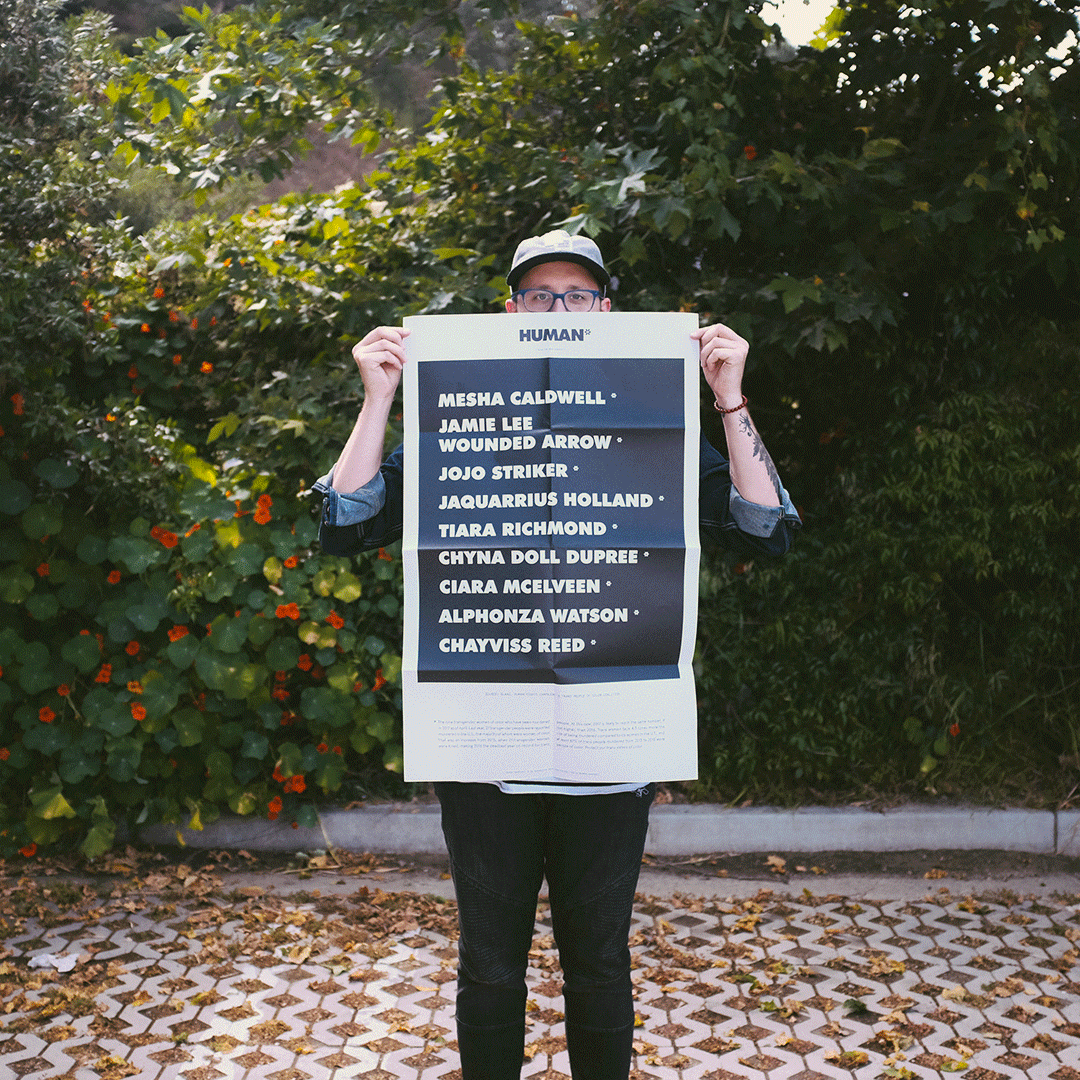 ︎
Incorporating augmented reality brings the print world into the tech age.

Photographs can be scanned to unlock even more content—view photos as .gifs, learn more information on a topic, or watch short videos relevant to the subject.