QUEER TRAFFIC

—
Honk Honk
QUEER TRAFFIC
Born out of the desire for finding and building a stronger queer community, Queer Traffic is a mellow social scene to make new queer pals. We love a good gay bar or party scene, but *this* place is more like crafts and puzzles, book exchange and cute nametags kinda place. Nobody's "not queer enough" to be here, it costs no dollars to attend, and nobody has to shout over bumping music to have a conversation.
CREDITS
Sarah Armstrong
Sarah Vargas
ROLE
Brand Identity
Art Direction
Queer Traffic is a community run social event. Once a month, on every third wednesday, we take over the back patio of a local food hall to produce an evening of low-pressure crafts, puzzles, bingo, and trivia. An alternative to relying on clubs and bars and drinking to experience life with other LGBTQ+ family.
The original pride flag, created by Gilbert Baker in 1978, consisted of 9 colors—each of which were assigned a one word meaning, representing a small aspect of queer life.

Each month, a new poster for Queer Traffic is created—inspecting and dissecting what each of these colors mean and how they can be visually represented through found ephemera and a queer lens.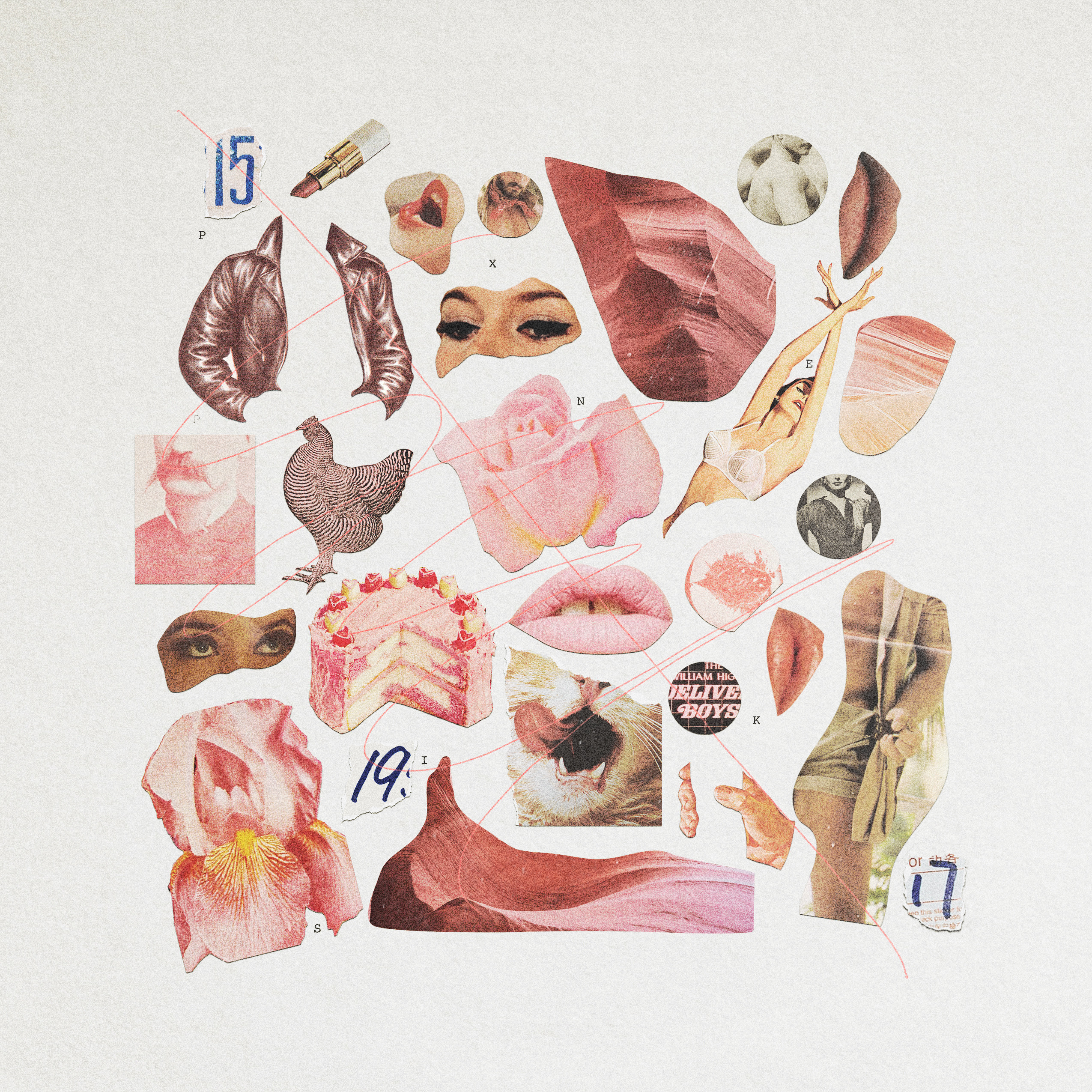 RED: LIFE YELLOW: SUNLIGHT
GREEN: NATURE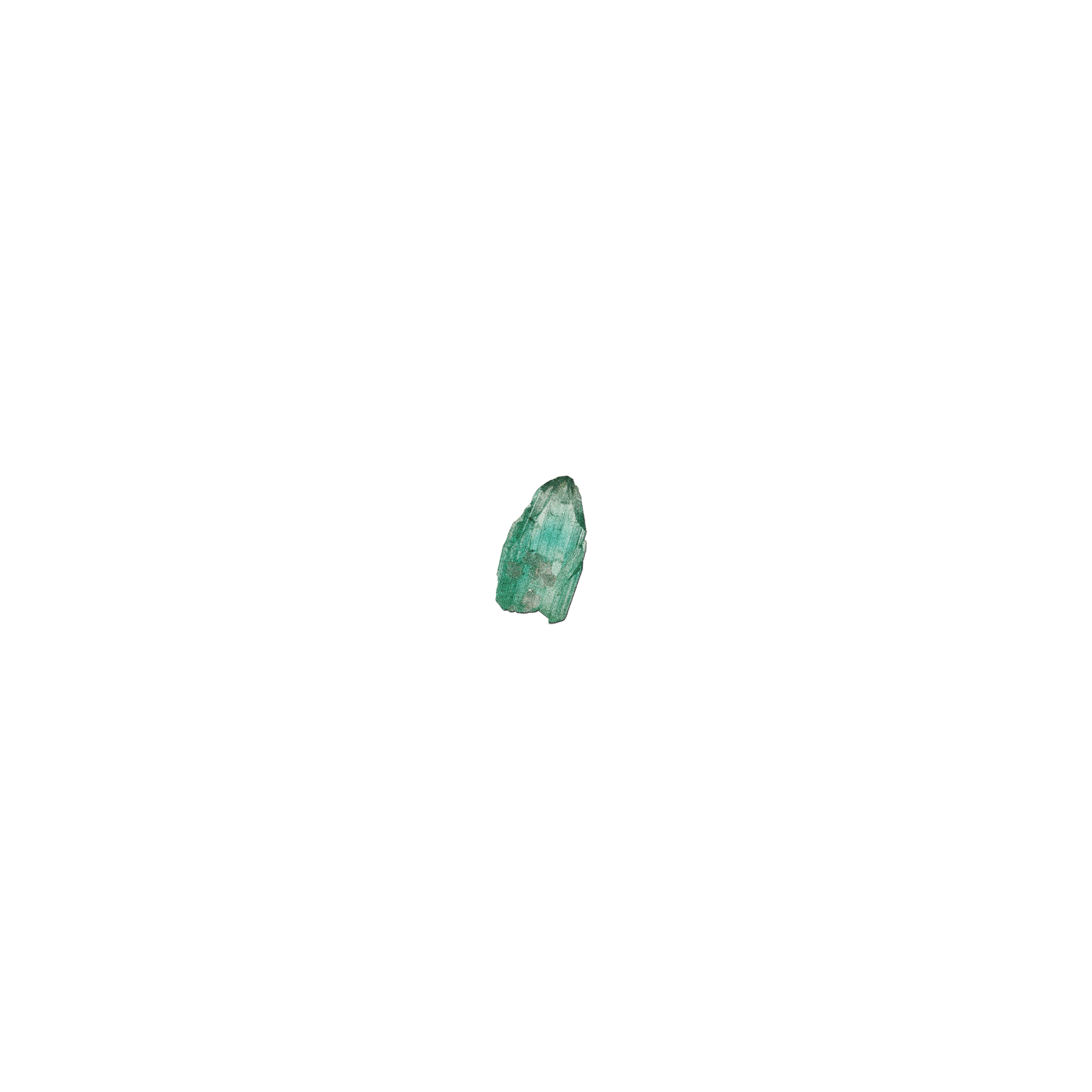 TURQUOISE: MAGIC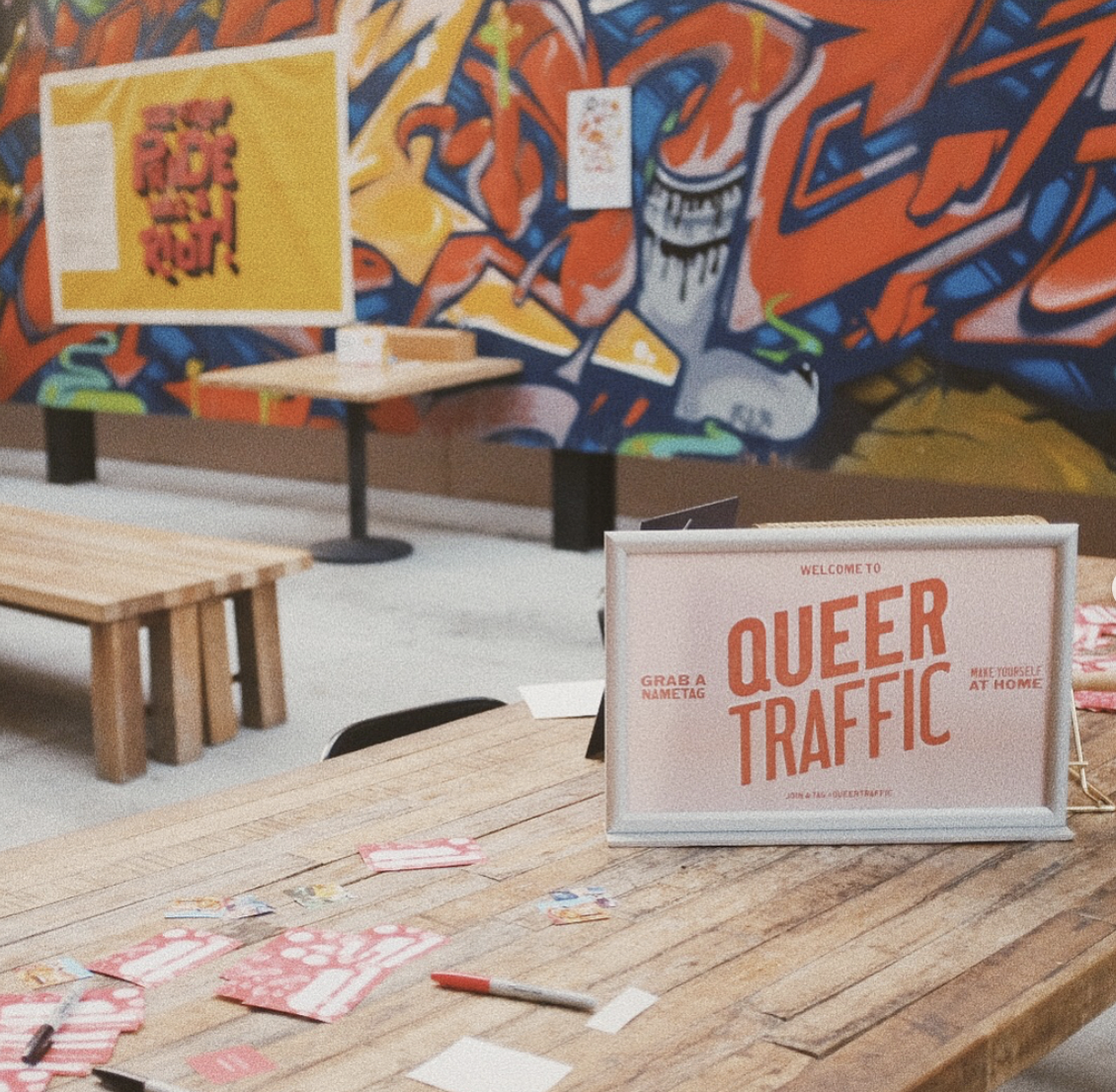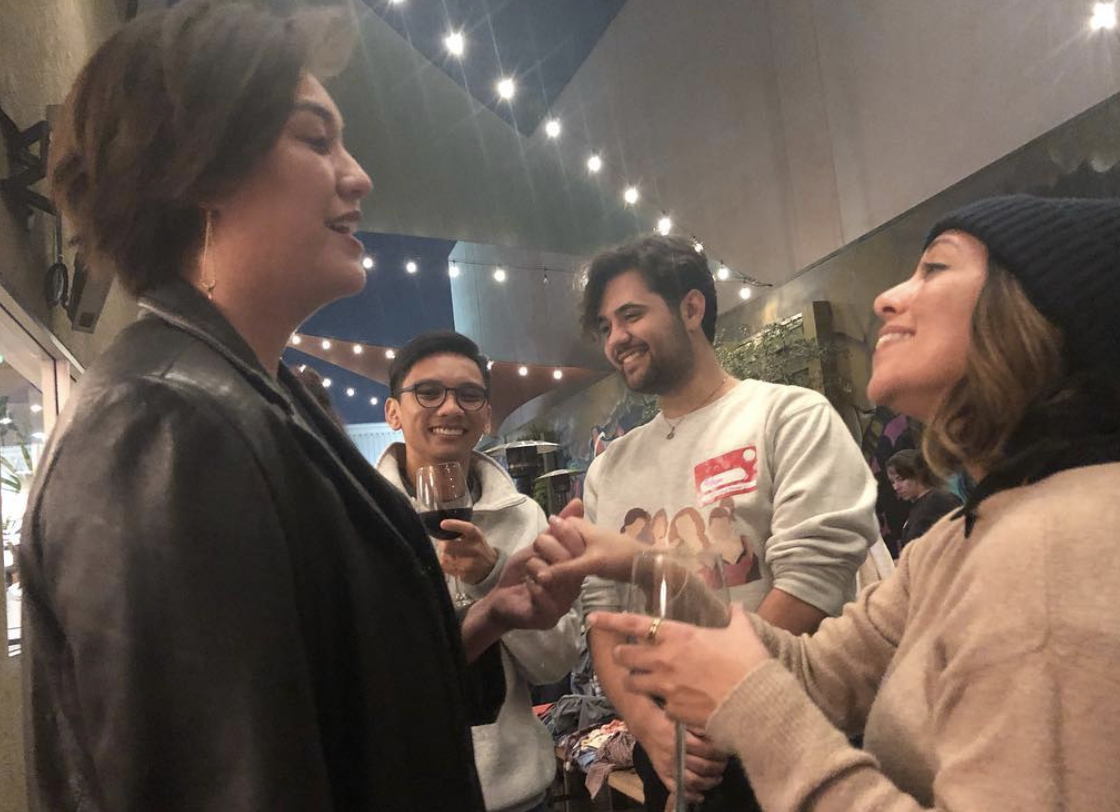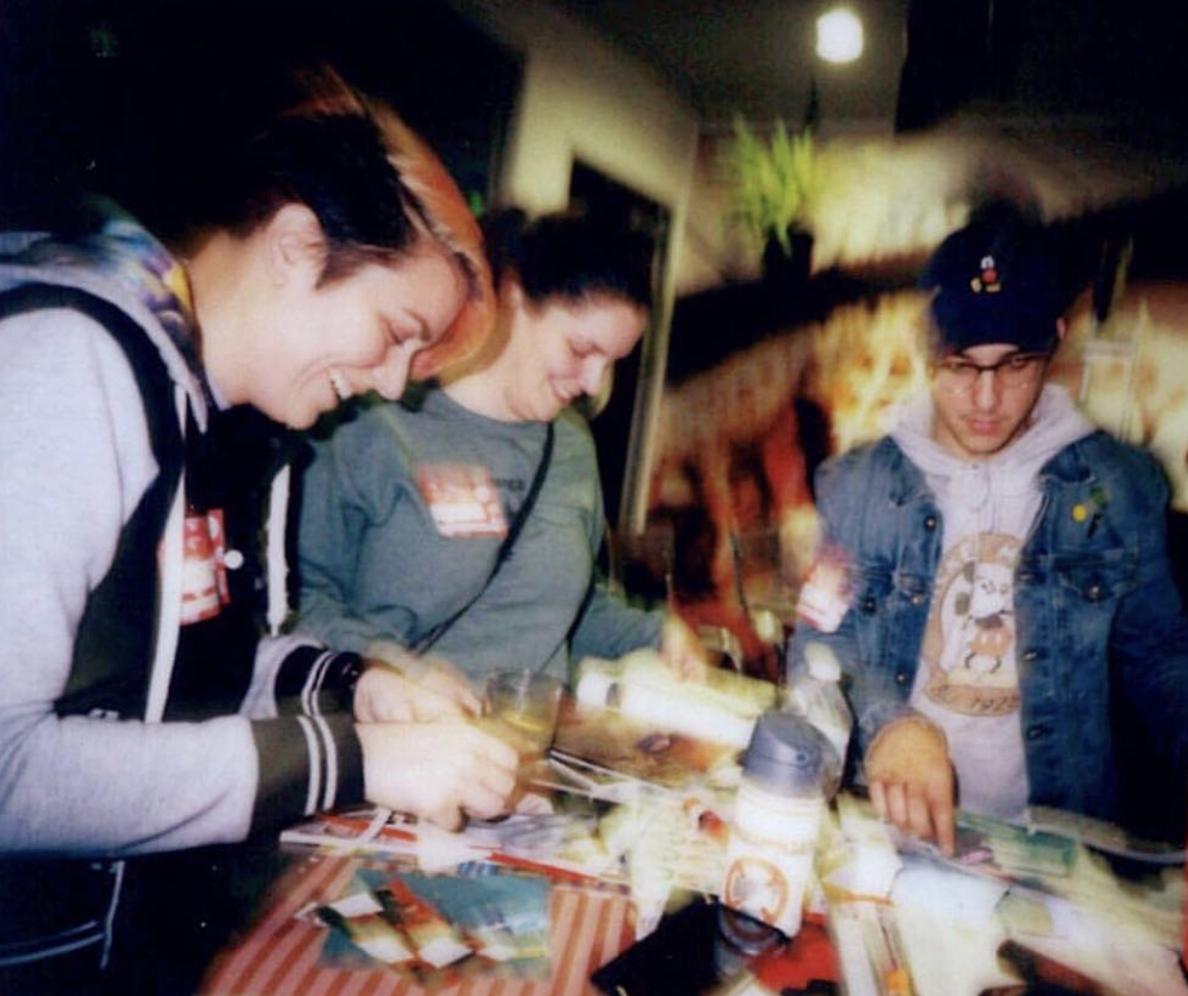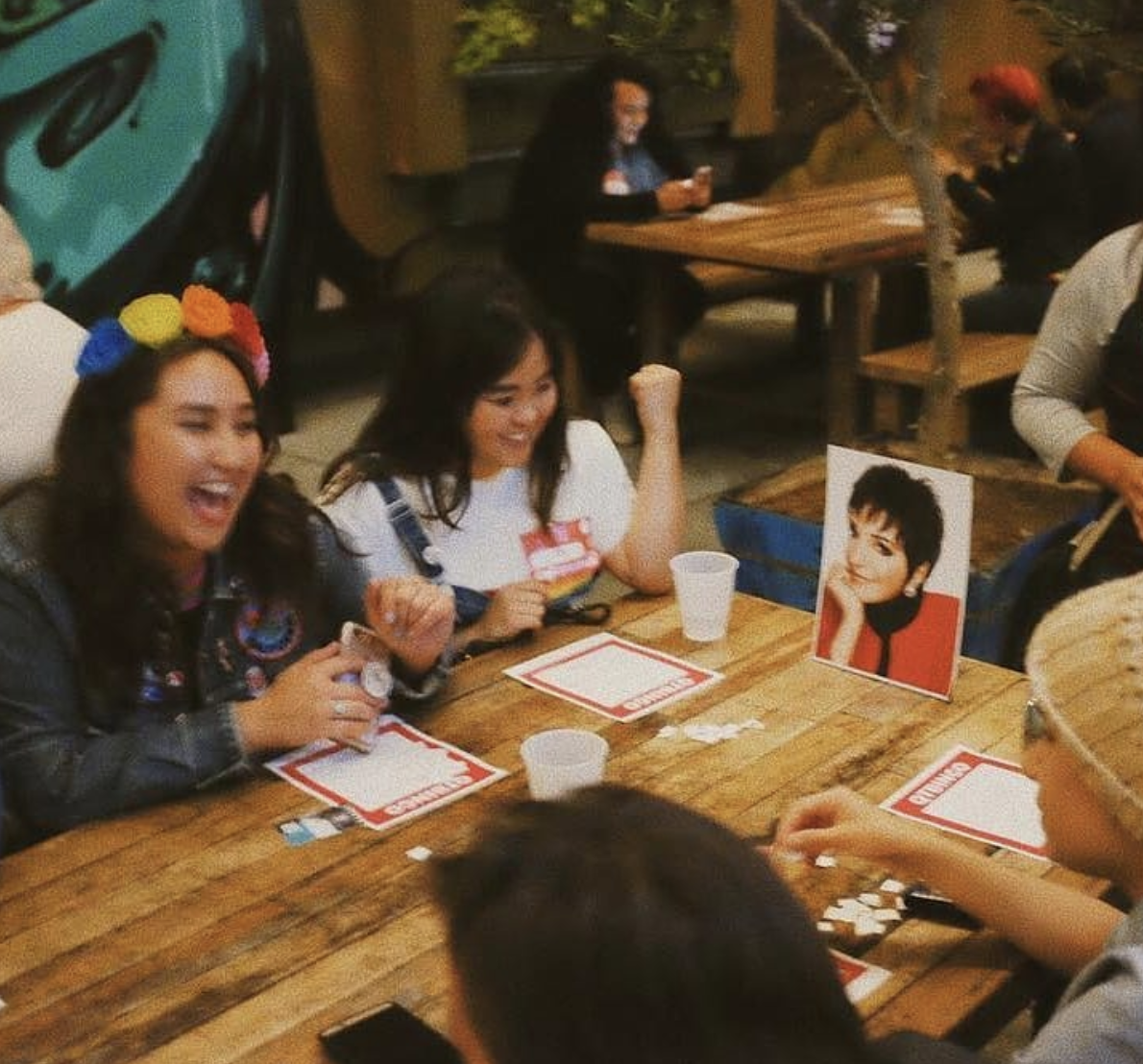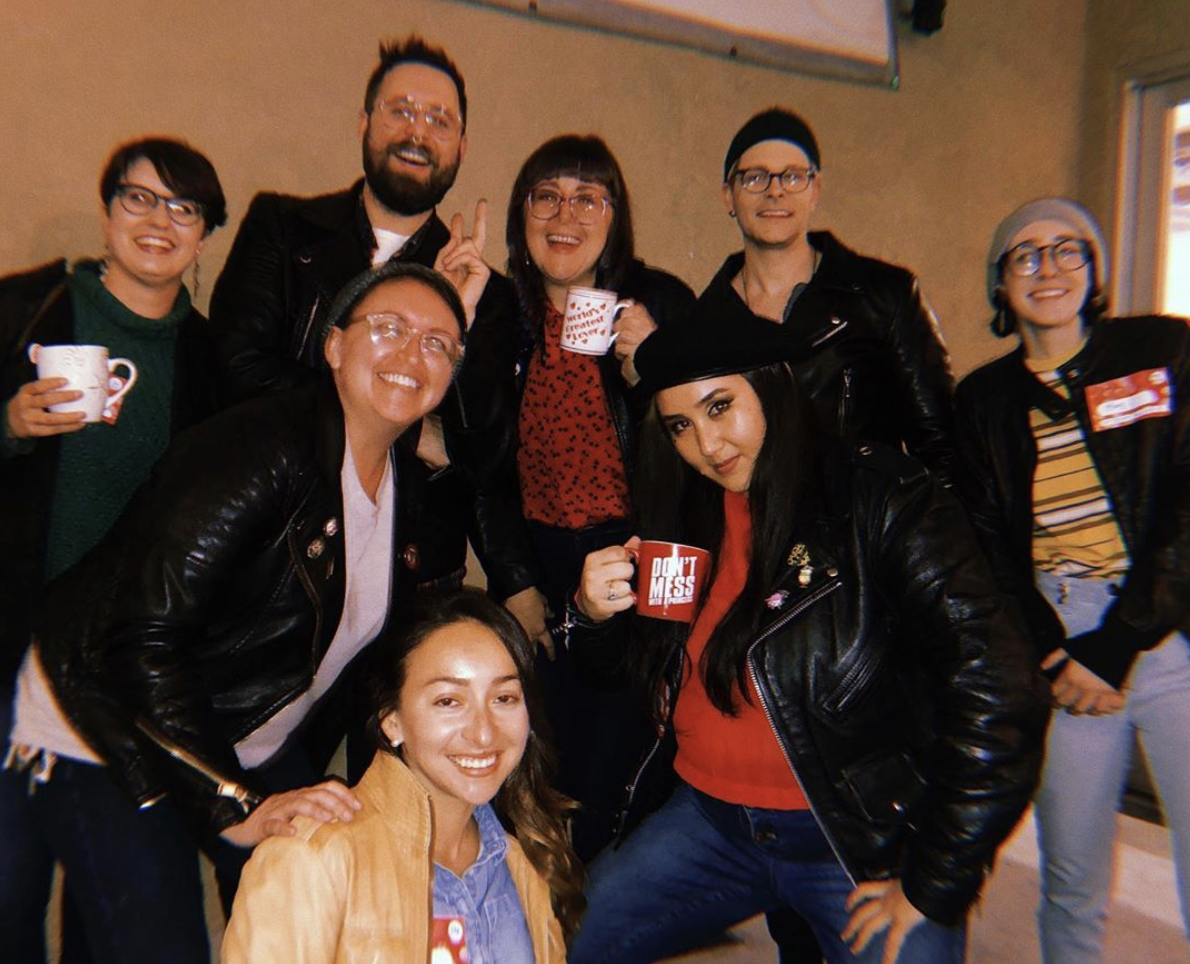 ---